All Circles Table - Modern Kids Play Table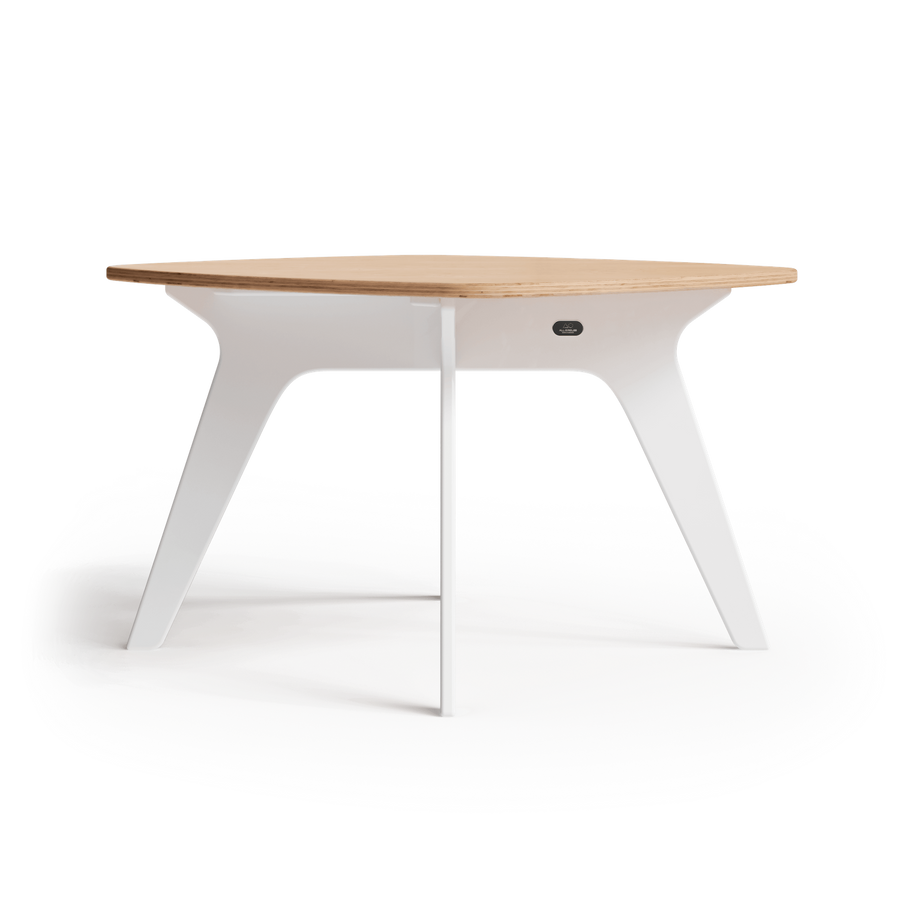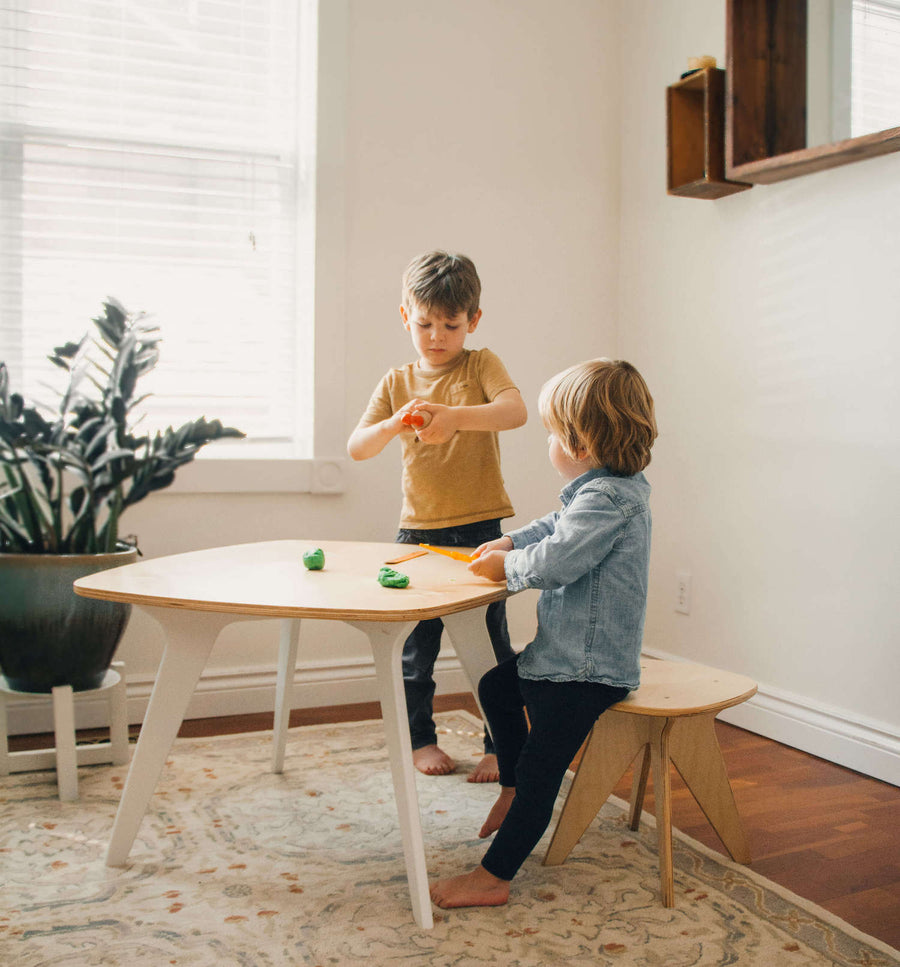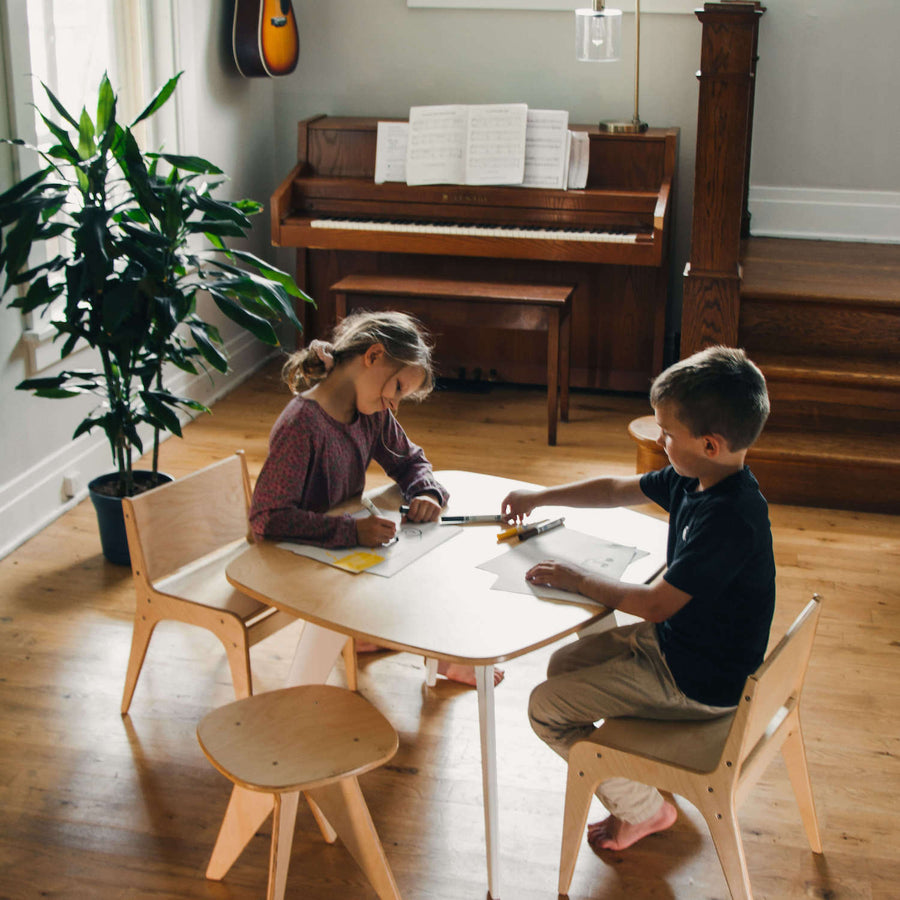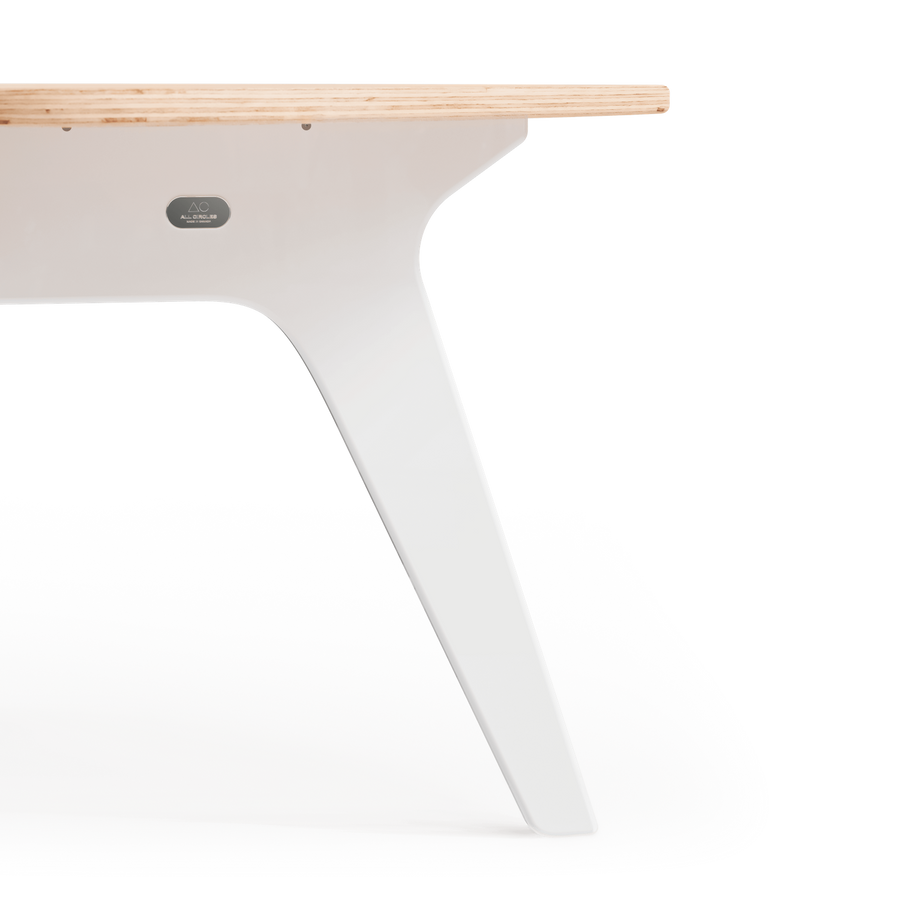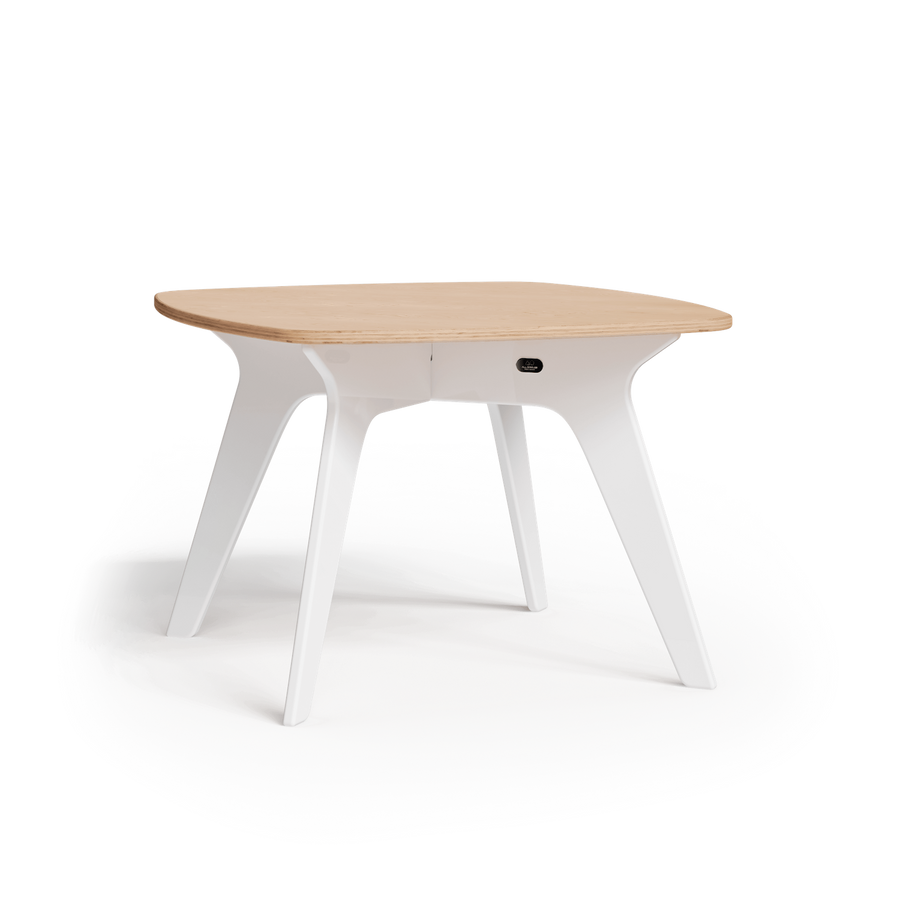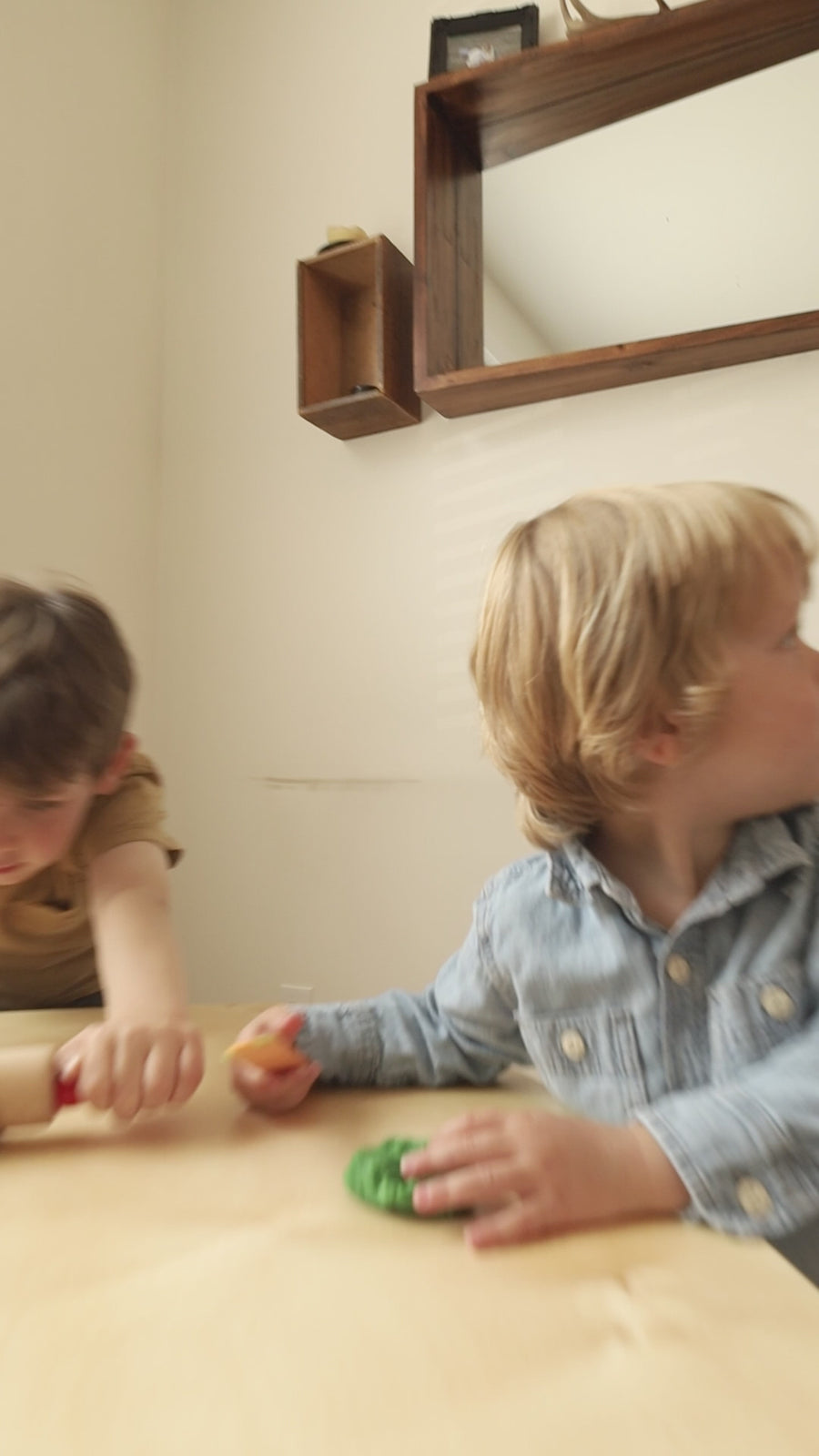 All Circles Table - Modern Kids Play Table
With its sleek and timeless design, the All Circles Table stands out among other tables. Its clean lines, natural materials, and neutral color palette make it a visually stunning piece that will compliment any modern interior. In addition to transforming playtime into a delightful and stylish experience, your child will instantly fall in love with the table's inviting charm.

Play and Learn - From arts and crafts to story time, the All Circles Table promotes interactive learning. As well as fostering cognitive development and imagination, its smooth surface allows children to colour, draw, and play with their favourite toys.

Easy Assembly - We know parents appreciate convenience, so we've made sure that the All Circles Table is easy to set up. With clear and straightforward instructions, you'll have it ready in no time, leaving more time for play and quality moments with your child.

Elevate your child's playtime with the All Circles Table - where Scandinavian design meets unbeatable durability. Discover the joy of a beautiful and functional kids' table that will be cherished for years to come. Let their imagination soar as they embark on countless adventures, creating memories that will be treasured forever.
Table Dimensions: L: 33.5" D: 27.5" H: 18.5" 
Assembly instructions, tools and fasteners come with each product. Your children will love helping to build each structure.
At All Circles we believe in creating opportunities for children to engage in the natural world. Each structure is designed with Baltic Birch - a high grade plywood - that brings the natural world indoors.
Our fasteners are industrial quality stainless steel and all our wood finishings are kid friendly!
Great design is at the heart of our company. Our priority in play design is the safety of our children and your children.  We use the ASTM Home Playground Safety Standard and the ASTM Standard Consumer Safety Specification for Toys as a benchmark and compliance standard to ensure our products are meeting the highest safety standard.
We are currently shipping products between 2 to 5 business days.
Products are delivered in one simple box, with all the parts and tools for assembly.
View our Return Policy