All Circles Stool - Modern Kids Stool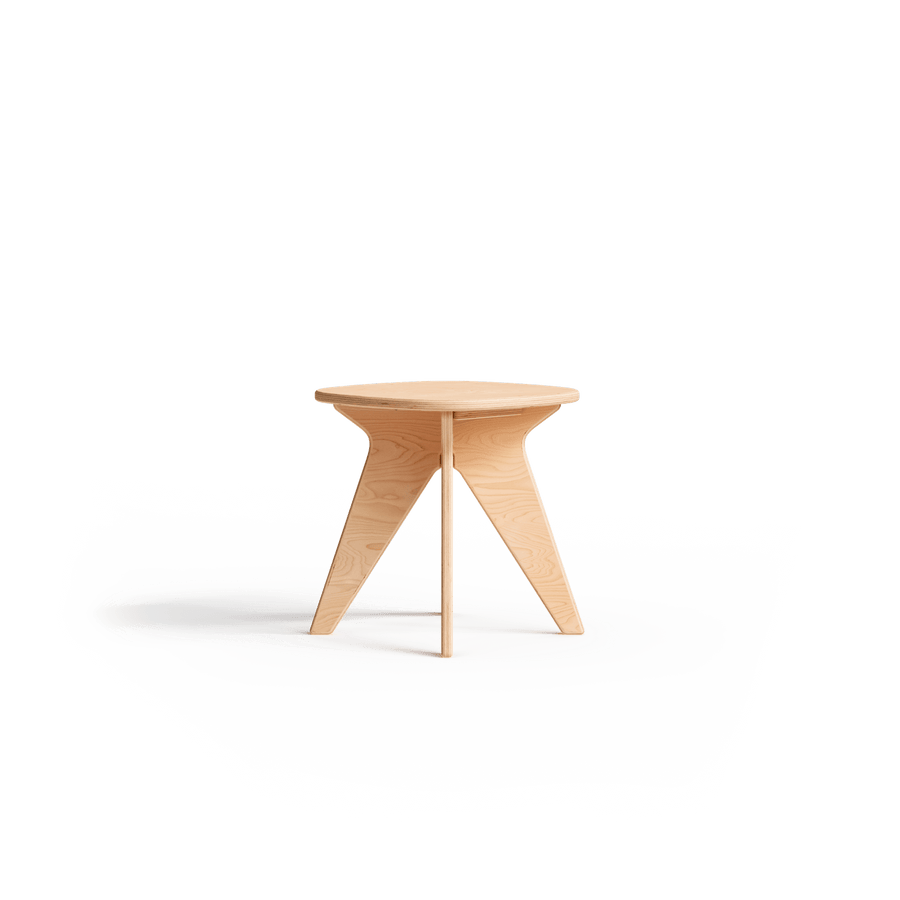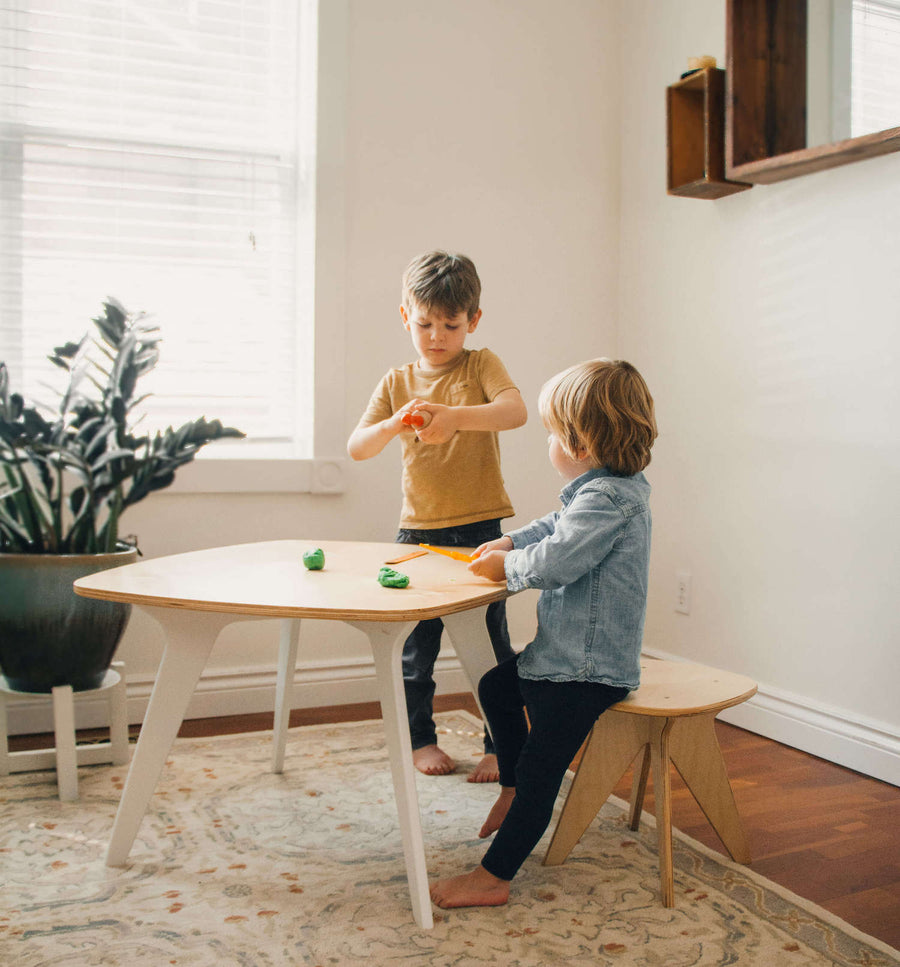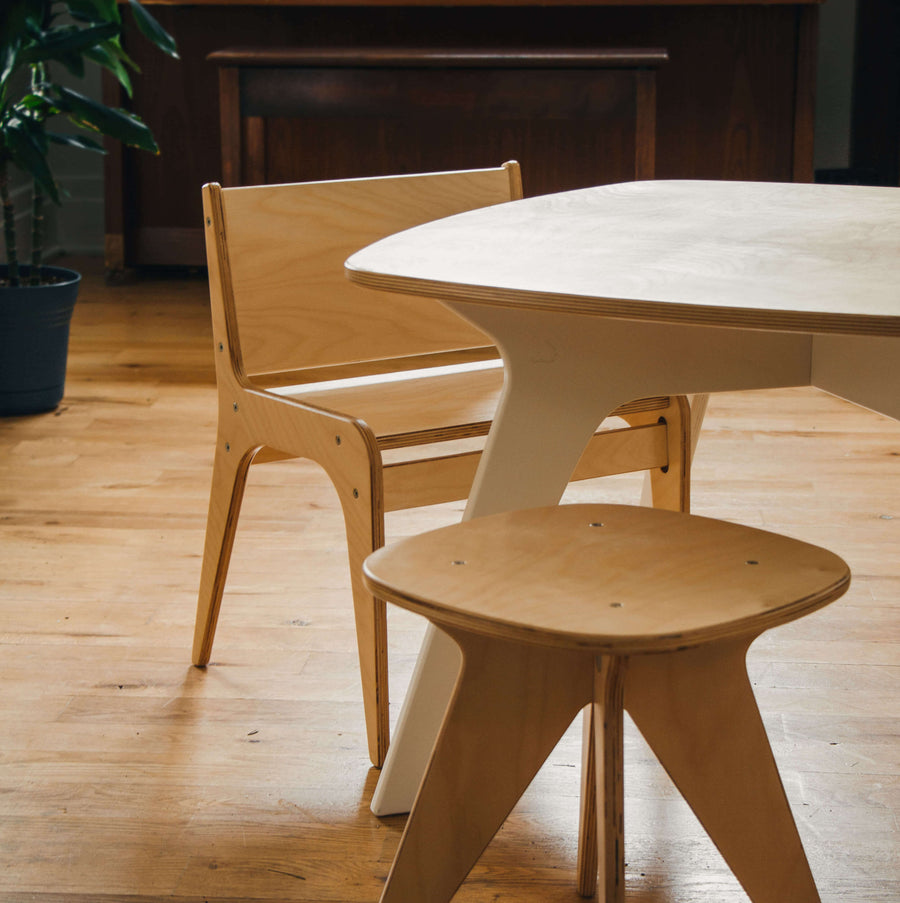 All Circles Stool - Modern Kids Stool
The All Circles Stool is a modern addition to your child's play area. This kids stool showcases sleek and contemporary design, providing a stylish seating solution that perfectly complements the modern aesthetics of any kids' space.
With its clean lines and sophisticated appearance, the All Circles Stool brings a touch of elegance to your child's playroom or nursery. Crafted with top-notch FSC Certified Baltic Birch, this stool is not only visually appealing but also built to withstand the rigours of children's active play.
The All Circles Stool works perfectly with our All Circles Table. 
Easy to move and rearrange, the All Circles Stool is a lightweight and practical choice for children. Its compact size makes it perfect for small spaces, providing extra seating without taking up too much room.
Elevate your child's playtime experience with the All Circles Stool - a modern seating marvel that combines style and functionality. Discover the joy of adding this kids stool to your child's play area and watch as they embark on endless adventures with comfort and flair. The All Circles Stool - Redefining Modern Seating for Kids! 
Assembly instructions, tools and fasteners come with each product. Your children will love helping to build each structure.
At All Circles we believe in creating opportunities for children to engage in the natural world. Each structure is designed with Baltic Birch - a high grade plywood - that brings the natural world indoors.
Our fasteners are industrial quality stainless steel and all our wood finishings are kid friendly!
Great design is at the heart of our company. Our priority in play design is the safety of our children and your children.  We use the ASTM Home Playground Safety Standard and the ASTM Standard Consumer Safety Specification for Toys as a benchmark and compliance standard to ensure our products are meeting the highest safety standard.
We are currently shipping products between 2 to 5 business days.
Products are delivered in one simple box, with all the parts and tools for assembly.
View our Return Policy