PlaySurfer - Kids Balance Surf Board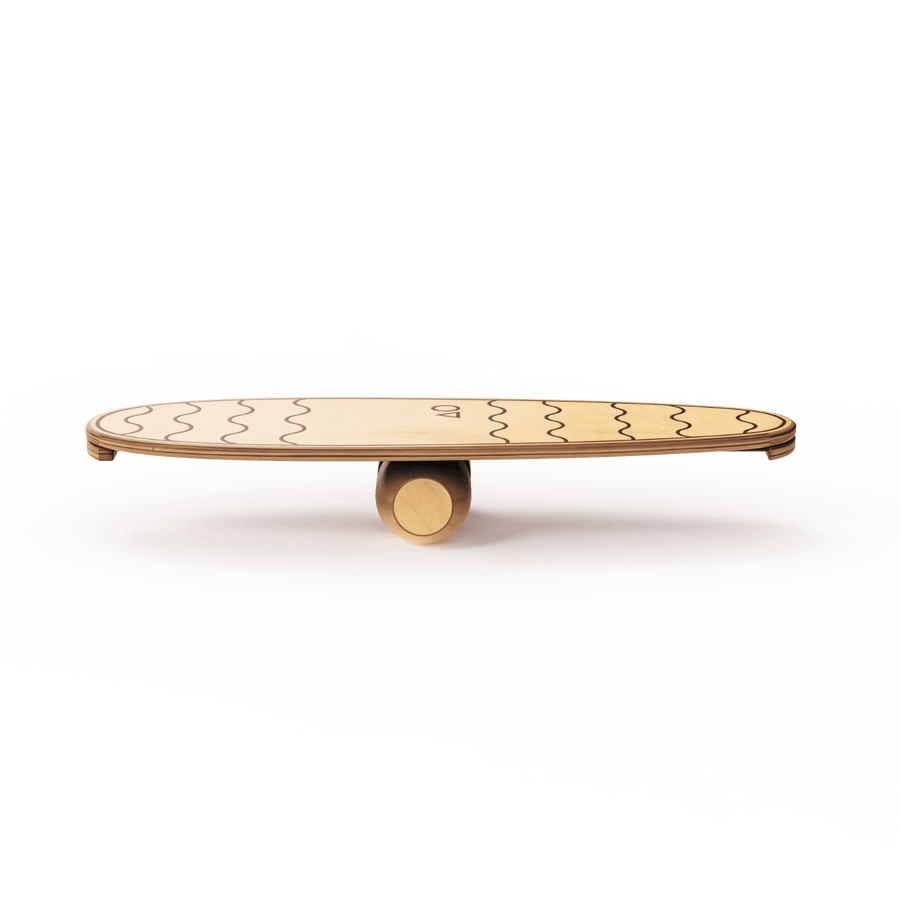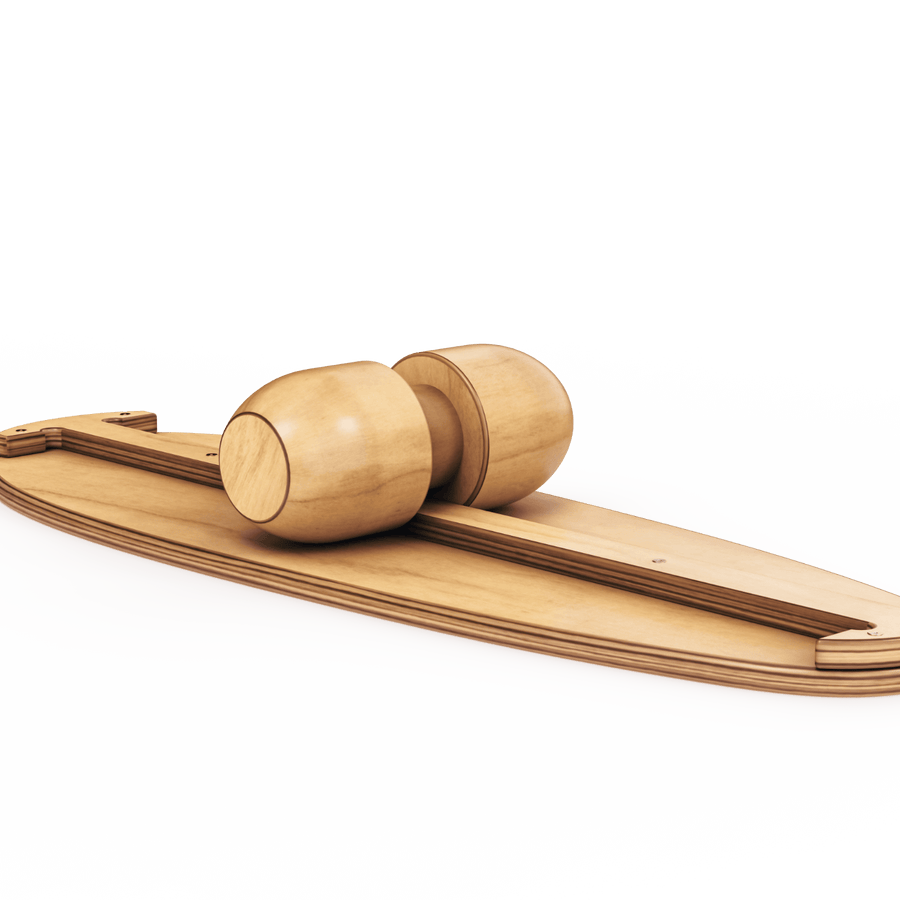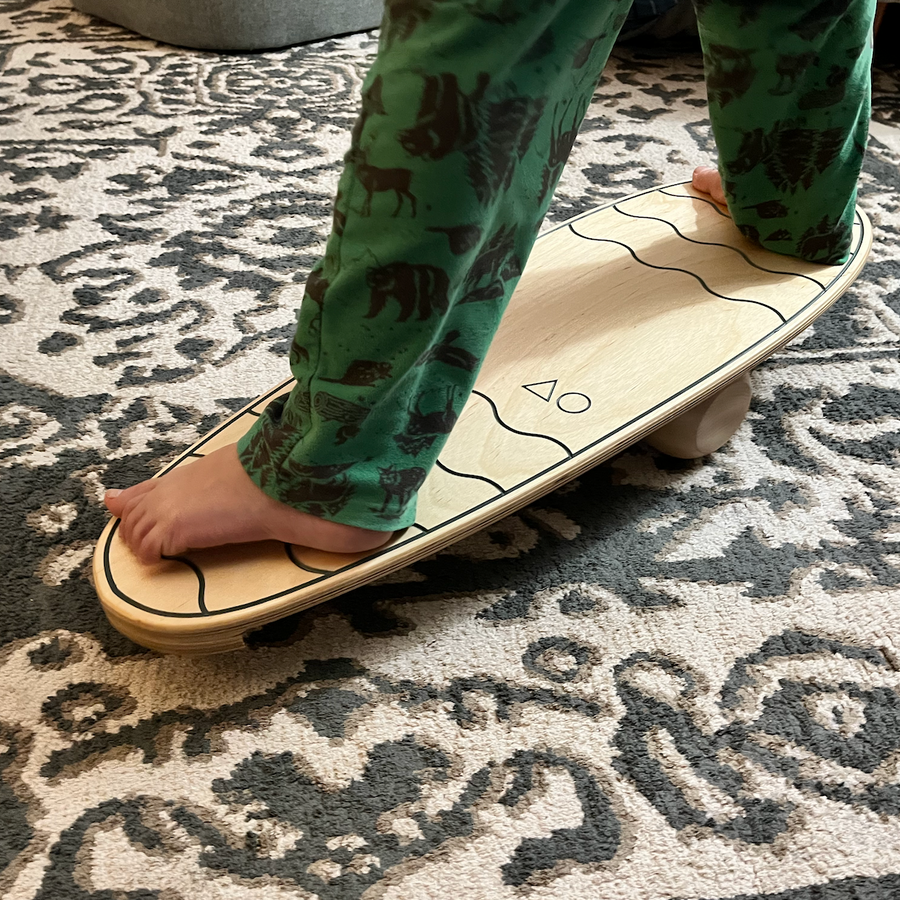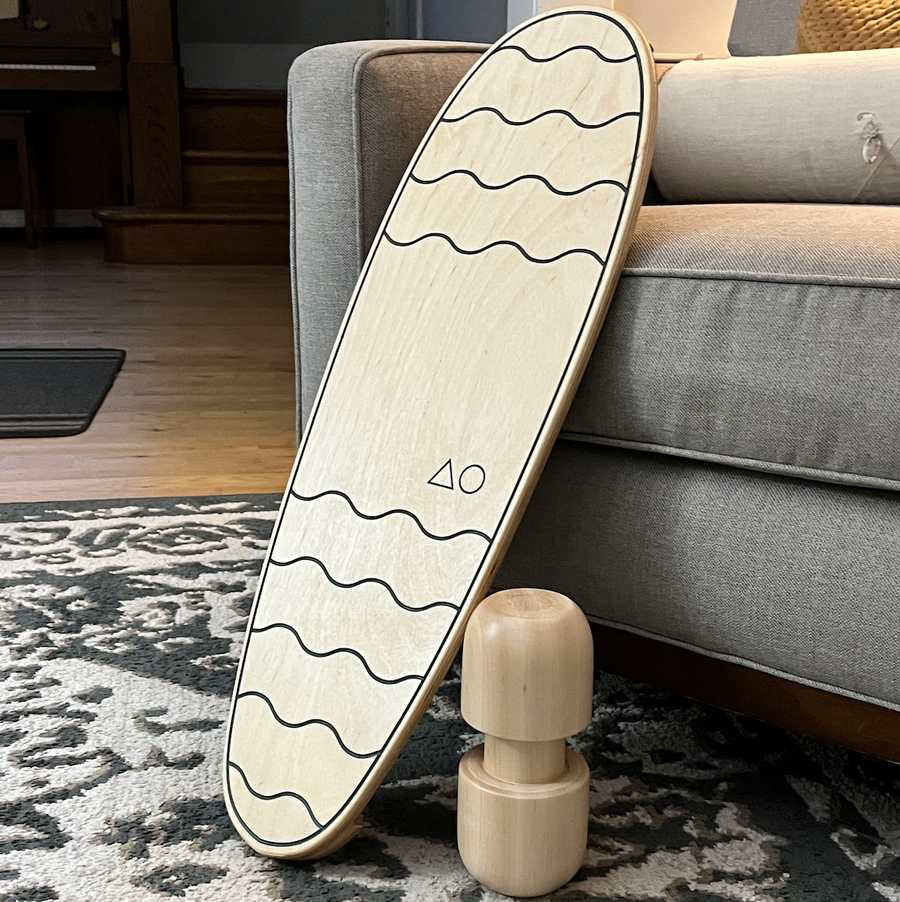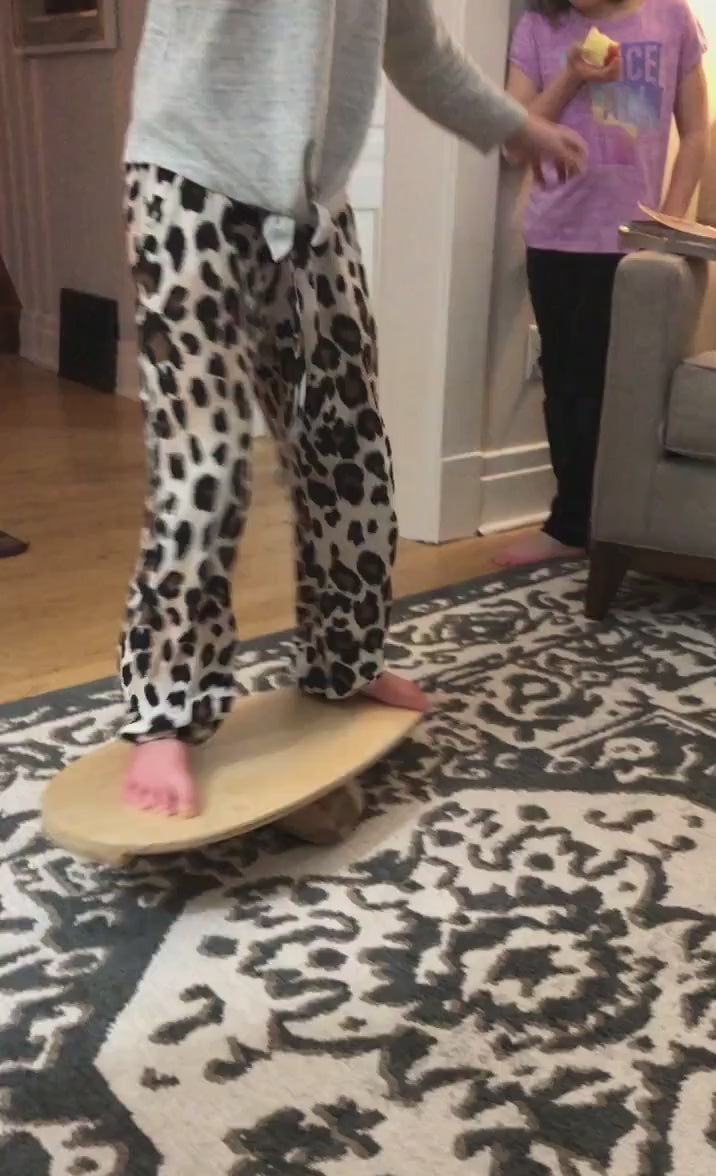 PlaySurfer - Kids Balance Surf Board
Our new PlaySurfer is your child's venture into the rolling waves of the living room. A hybrid between a balance board and surf board, the surf board gives a unique versatility for your child's play and gross motor skills. 
With a beautiful wood roller and balancing board, our PlaySurfer encourages kids to rock, balance, and roll their way around the play area. 
Perfect for 4 years to 12 years, have fun seeing the numerous ways your children interact with the PlaySurfer as they master their surfing skills.

Dimensions: 34in (86.4cm) long X 15in (38.1cm) wide play surface. 
Easy cleaning with furniture grade finishing
FSC Certified Birch Wood and Stainless Steel fasteners
locally sourced hardwood roller
Made for ages 4-12 years
Designed for indoor use
Designed to ASTM Safety Standards
Child friendly finishing
Assembly instructions, tools and fasteners come with each product. Your children will love helping to build each structure.
At All Circles we believe in creating opportunities for children to engage in the natural world. Each structure is designed with Baltic Birch - a high grade plywood - that brings the natural world indoors.
Our fasteners are industrial quality stainless steel and all our wood finishings are kid friendly!
Great design is at the heart of our company. Our priority in play design is the safety of our children and your children.  We use the ASTM Home Playground Safety Standard and the ASTM Standard Consumer Safety Specification for Toys as a benchmark and compliance standard to ensure our products are meeting the highest safety standard.
We are currently shipping products between 2 to 5 business days.
Products are delivered in one simple box, with all the parts and tools for assembly.
View our Return Policy